Here is a step-by-step guide to setup parental control restrictions on Android smartphones and tablets like the Kindle Fire and Samsung Galaxy tablet. iPhone and iPod Touch users can find a similar tutorial here and iPad users can find one here. 
Mobicip offers a best-selling alternate browser that enables parental controls on your child's Android device. It is simple to setup and works anytime anywhere! The Mobicip Safe Browser is protected by a mobicip.com account setup by the parent.
Mobicip Safe Browser Setup
The Safe Browser is now available for download from Google Play. Follow the steps below to download and install the Safe Browser. If you have already downloaded the Safe Browser, skip to step four below.
1. On your Android device, launch Google Play, and search for Mobicip. Select and install the Safe Browser app. 
Note: Kindle Fire users will not have access to Google Play. You will need to 'sideload' Mobicip. Follow the steps here.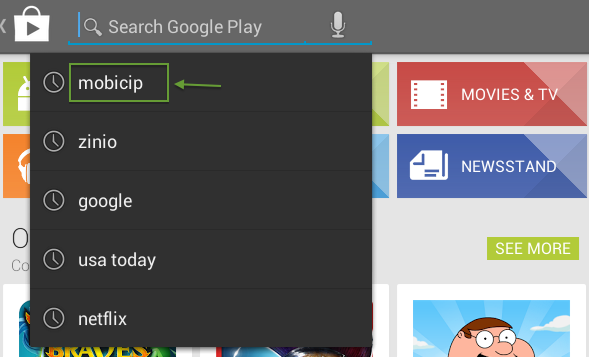 2. If you have successfully installed the app, you should be able to find the icon on your apps screen.
3. Launch the Safe Browser. If you do not have an account, touch Sign Up and register. 
4. Once your account is created, you can use it to enable the Safe Browser app. (NOTE: this step can be automated when you deploy in bulk. Please contact support for assistance.)
5. Now select the filtering profile you wish to apply to this device.
6. Optionally, setup a 4-digit passcode for authentication. This can be used to lock / unlock apps and other restrictions, in lieu of the username / password.
7. When done, you will see the browser open up. You can now enter the URL you wish to visit.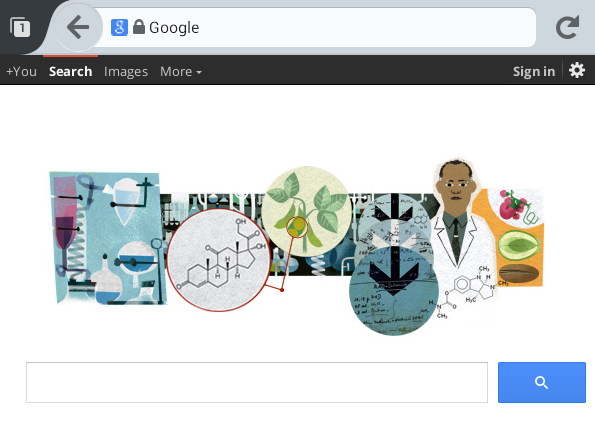 General Parental Control Restrictions Setup
The Mobicip Safe Browser automatically enforces restrictions to ensure that Mobicip is the only browser available. All other browsers will be locked automatically.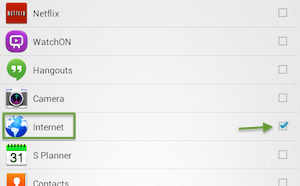 No action is necessary at this time. To adjust your restrictions in future, open the browser's menu, and select Settings > Mobicip > App Restrictions.
Congratulations! Your Android smartphone or tablet is now setup with Mobicip's Internet filter. Visit mobicip.com from any computer and login using your Mobicip.com account to configure the filtering and monitor the browsing activity. You may find these video tutorials helpful to setup your filtering and to monitor the activity reports.
Please report all problems by by email or on this forum thread or through the contact form. We are actively listening for your feedback and promise to address any issues asap.